World Best Tanks:
The war between Russia and Ukraine has been going on for the last 11 months and the Russian army has caused huge destruction in most of the cities of Ukraine. Meanwhile, Britain has announced to give Challenger-2 tank to Ukraine and Ukrainian soldiers will also take Challenger-2 tank training in Britain. The war between Russia and Ukraine is becoming destructive, because apart from Britain, Germany is also planning to send Leopard Tank to Ukraine.
dangerous tank near russia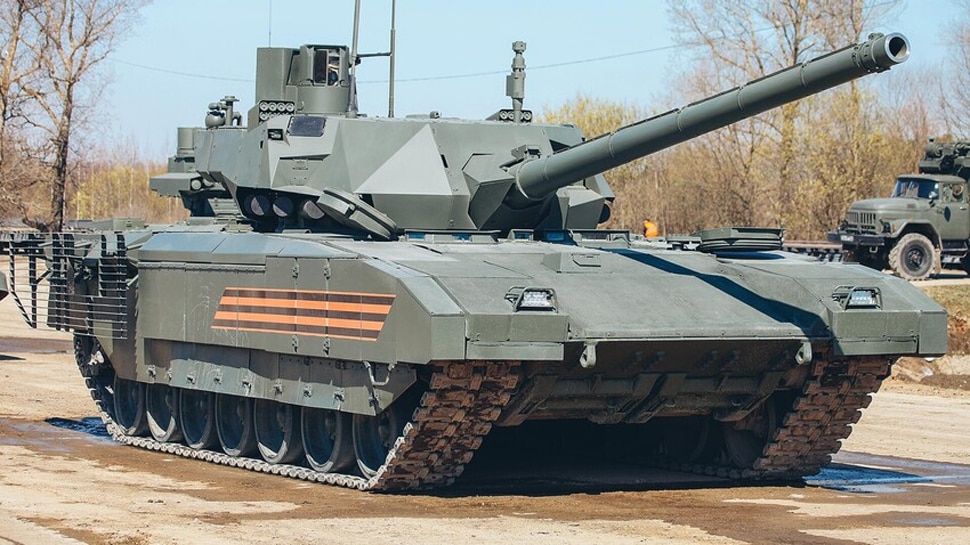 ---
After the help of western countries, the danger of war between Russia and Ukraine has started looming, because Russia is also not weak in the matter of tanks and it can give a befitting reply. Let us inform that Russia also has dangerous tanks like T-90 and Armata, which can lick the dust of the enemy in minutes. Let us tell you which countries have the 5 most dangerous tanks in the world.
America has M1A2 Abrams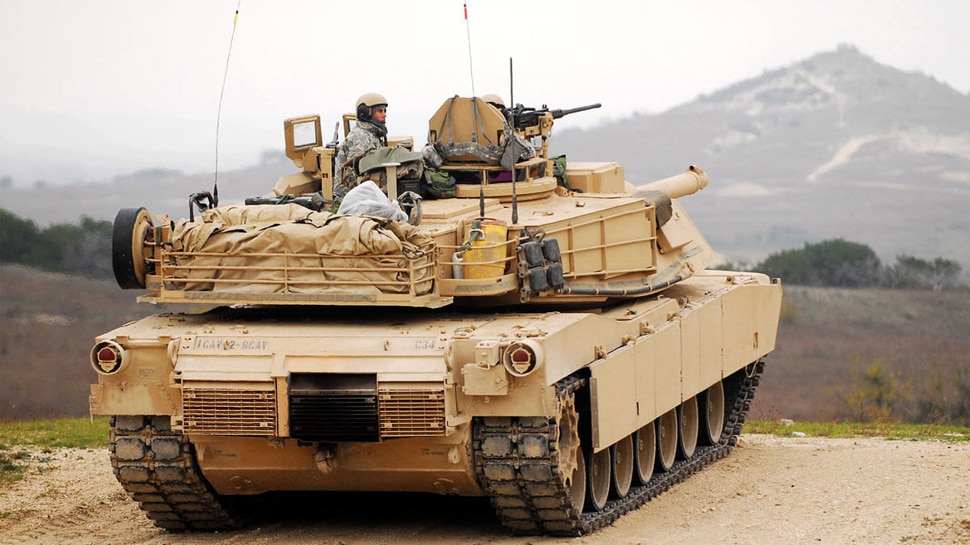 ---
The US Army has the dreaded battle tank M1A2 Abrams, developed by the American company General Dynamics Land Systems. This tank is fitted with a 120 mm XM 256 smoothbore gun, which can fire a variety of shells. Armored vehicles, infantry and aircraft flying at low altitude can also be targeted with this tank.
Dangerous T-14 Armata near Russia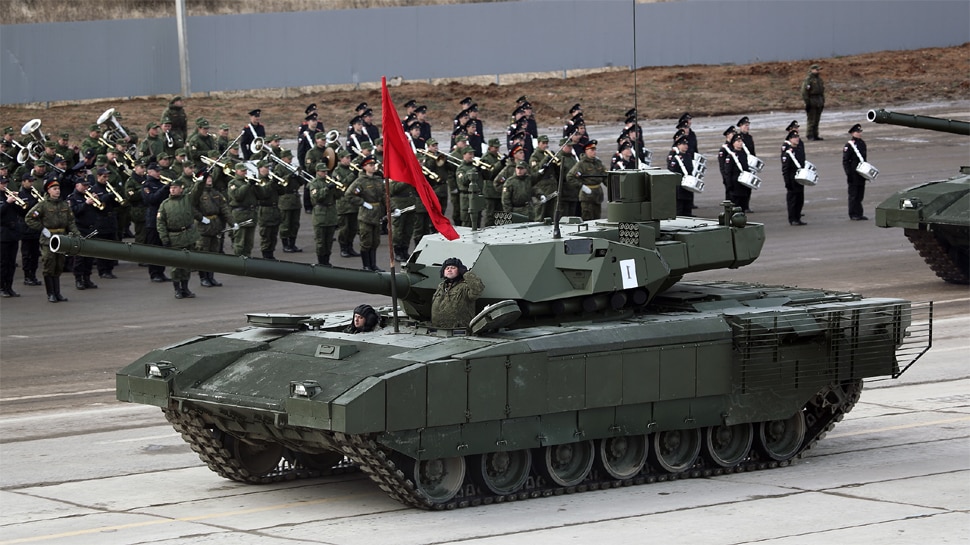 ---
The Russian army has the T-14 Armata battle tank, which is one of the most dangerous tanks in the world. This tank has been developed by the Russian arms company Uralvagonzavod, which has a range of about 500 kilometers and was inducted into the Russian Army two years ago. The tank is fitted with a 125 mm 2A82-1M smoothbore gun and can load shells automatically. A-85-3A turbocharged diesel engine is installed in this tank, which gives 90km/h top speed. Apart from this, Russia also has many dangerous tanks including T-90.
Merkava Mark IV near Israel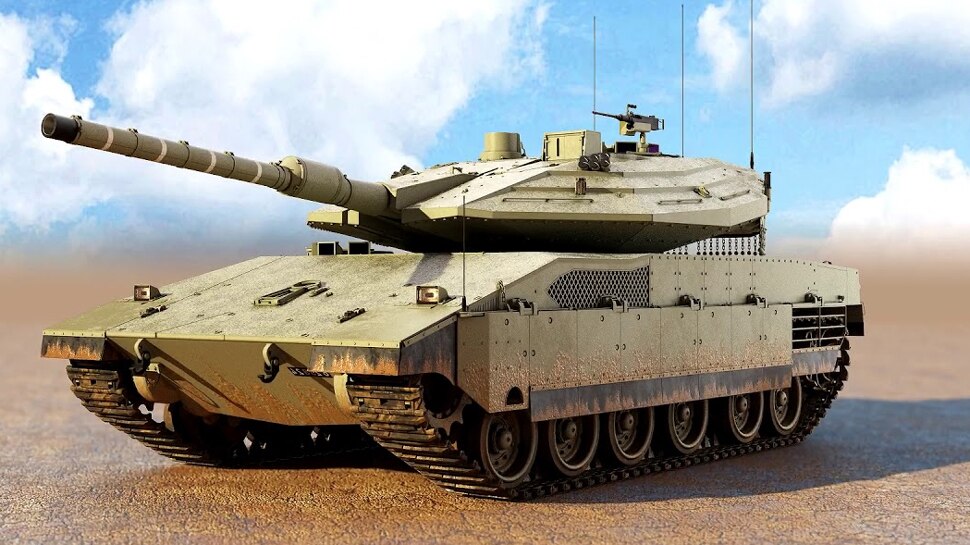 ---
The Israeli army has the Merkava Mark IV battle tank, which is considered one of the safest tanks in the world and was inducted into the Israeli army in 2004. The 120 mm smoothbore gun mounted on the Merkava Mark IV tank can fire HEAT and sabot rounds as well as LAHAT anti-tank guided missiles. Apart from this, the tank has sprung armor side skirts, specific spaced armour, integrated IMI smoke-screen grenades and an Elbit laser warning system.
VT4 tank near China-Pak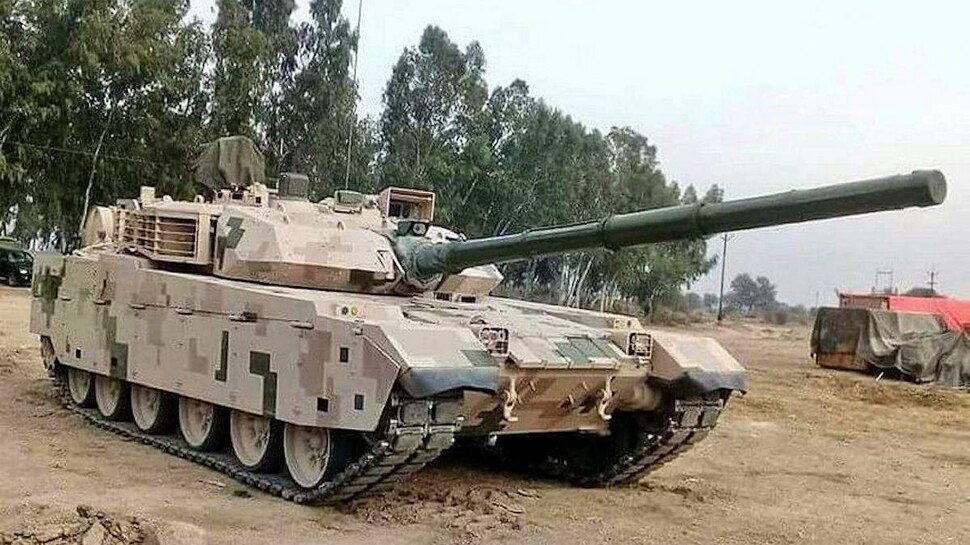 ---
The VT4 tank has been developed by China North Industries Corporation (Norinco) and is the third generation tank of the Chinese Army. For the first time this tank was used by the Royal Thai Army in the year 2017. The maximum speed of this tank is 70 kilometers per hour and its range is about 500 kilometers. The tank is equipped with a 125 mm smoothbore gun, which can fire HEAT warheads, APFSDS rounds, artillery and guided missiles. Recently Pakistan has also bought VT4 tank.
Leclerc tank near France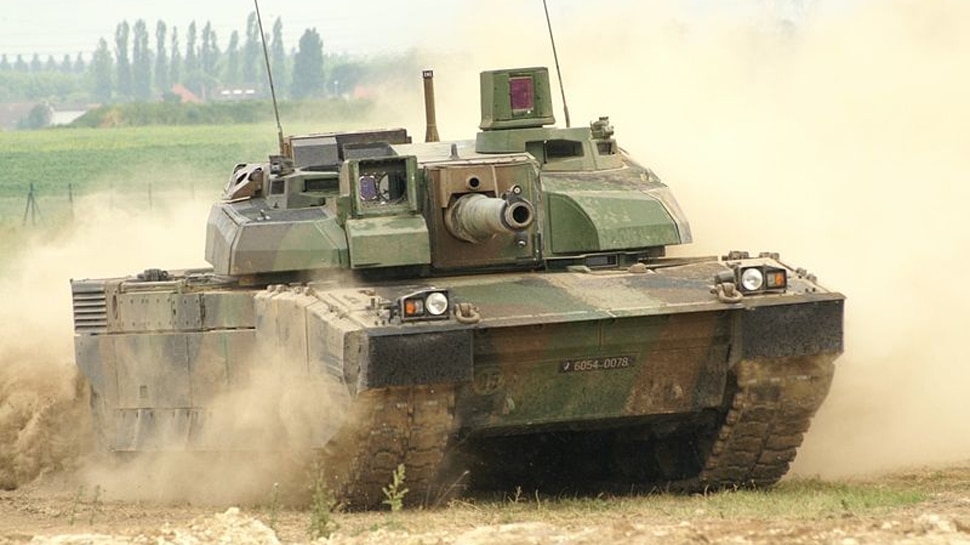 ---
The Leclerc tank, designed by GIAT Industries, is a third generation tank and is used by the UAE army apart from the French army. The tank is capable of carrying 40 rounds of 120 mm ammunition and about 950 rounds of 12.7 mm ammunition. The NATO-standard CN120-26 is armed with a 120 mm smoothbore gun, a 12.7 mm machine gun and a roof-mounted 7.62 mm machine gun.
READ THIS: Monalisa Hot Look: Being braless, Monalisa wore such a short and tight dress, fans went crazy after seeing the red look!